Free Woodworking Plans
from Woodworking Plans 4 Free.com
9 Free Woodworking Plans found in the "Misc. Free Plans" Category.

---
Inlaid Coaster Set With Holder
Coaster's are something that everyone can use. I personally don't see the point of putting my glass on a coaster when there is a perfectly good coffee table to hold my drinks, but if you are in to them; here's a great little beginner project for you to tackle. If I built this project, I might look for a different method to hold the pieces. The dowels seem a little bulky to me. This free woodworking project is really a starting point and to give you inspiration for you to customize your own woodworking plan.
|Views: 1052 | Last Viewed: 06/22/2018 8:24pm | Site: www.grampasworkshop.net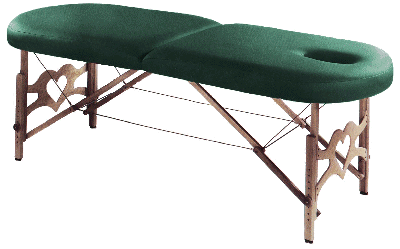 In addition to being a very complete and through woodworking plan with all of the diagrams and complete instructions to build this project, it is also a very good and interesting read. What we found most interesting was the story surrounding this table and the website responsible for its design. If you are not interested in the free woodworking plan not the interesting story, you can also buy massage table via this website.
|Views: 1115 | Last Viewed: 06/22/2018 8:24pm | Site: www.billpentz.com
An interesting and unique free woodworking plan, but the diagrams may help you with your next wheel barrow project. Try customizing this plan and build your own.
|Views: 1445 | Last Viewed: 06/22/2018 8:25pm | Site: www.thewoodcrafter.net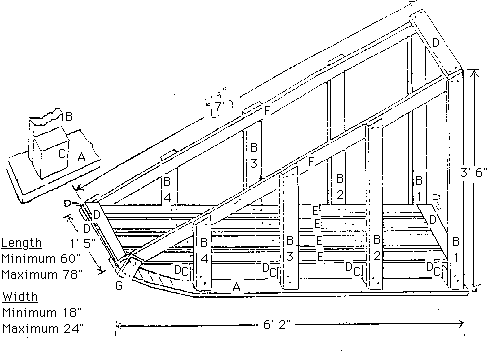 This is a free woodworking plan from a scouting website for a klondike derby sled. It looks easy enough to build. Check it out.
|Views: 1446 | Last Viewed: 06/22/2018 8:25pm | Site: www.scouters.us
Hold on to your hats. This is a really cool free woodworking plan. Not only do they give you excellent assembly drawings and instructions, they also include the directions for a special jig that helps you cut the slot for the gumball dispenser arm.
|Views: 1453 | Last Viewed: 06/22/2018 8:25pm | Site: www.shopsmithhandson.com

Not all free woodworking plans have a purpose. This one is just plan fun. This project is a wonderful way to experiment with woodworking and test out your woodworking talent. Build this project that seemingly defies the laws of physics - but it doesn't.
|Views: 1455 | Last Viewed: 06/22/2018 8:26pm | Site: www.uniqueprojects.com
---
Free Woodworking Plan Categories
Free Woodworking Plan Categories
Search the Internet for Free Woodworking Plans
Other Free Woodworking Info
Free Woodworking Plan Common Search's